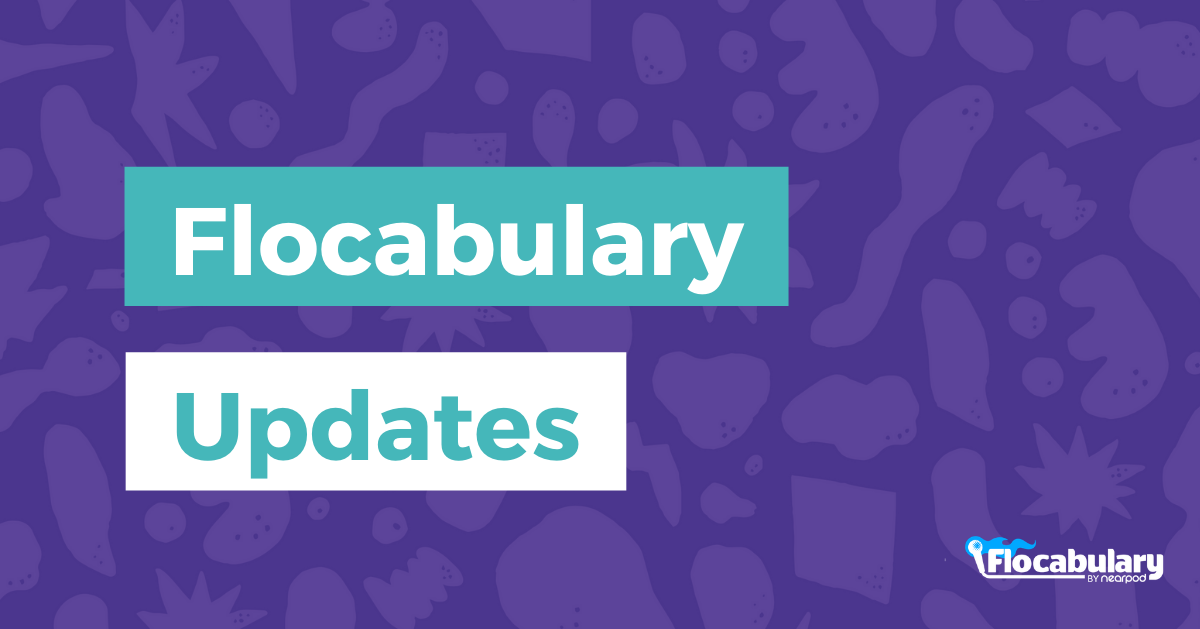 At Flocabulary, we're always adding new lessons and other exciting updates. Check here to make sure you're always up to date.
Students learn about the first permanent English colony in North America. They'll examine what motivated the Virginia Company to travel to the New World, the evolving interactions between colonists and local Native American tribes, and how the colony became economically viable.
Students learn that a paragraph is a set of sentences that are all about one topic. Essays and books are composed of many paragraphs that work together to give information or tell a story. In this lesson, students will learn how to write a paragraph, including the topic sentence, supporting details and closing sentence.
Students take a deep dive into the first sentence of a paragraph. It presents the main idea of the paragraph and tells readers what to expect as they read. In this lesson, students will learn how to write an engaging topic sentence.
Students study the sentence that finishes a paragraph. They'll learn about how it can restate the main idea or tie together all the supporting details, and learn how to write an effective closing sentence to sum up a paragraph.
Do your students know that even though the ocean covers 70% of the planet, but humans have only explored 5% of it?! In this lesson, they'll learn about the three ocean zones—euphotic, bathyal, and abyssal—and the types of plants and animals that live in each one.
Run! Jump! Dance! This lesson shows students that it's healthy to stay active and that exercise can take many forms. Students will move with the video and find a form of activity that works for them.