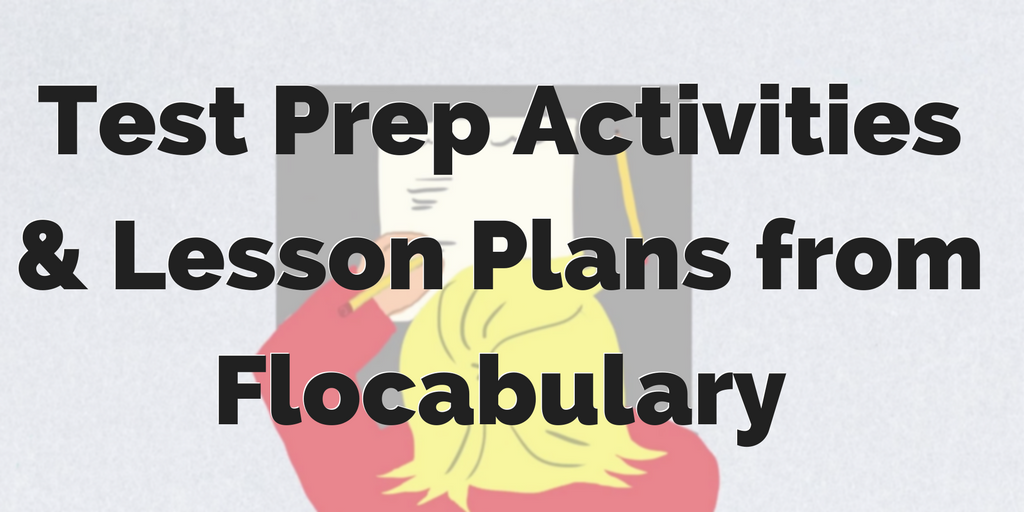 Test Prep Activities & Lesson Plans from Flocabulary
2.

Test Prep Activities & Lesson Plans from Flocabulary
Use Pause & Play and Read & Respond to Prep for Standardized Writing
High-stakes writing exams typically include a combination of reading passages and writing prompts. Flocabulary has a few ways to help prepare your students for these tests:
Who Doesn't Love a Printable Activity?
Flocabulary has printable activities available on every unit. From quick skill review worksheets, to more interactive and creative activities, these are a great way to circle back and review topics across subjects in anticipation of testing season. Access these free resources from any unit page using the left-hand navigation: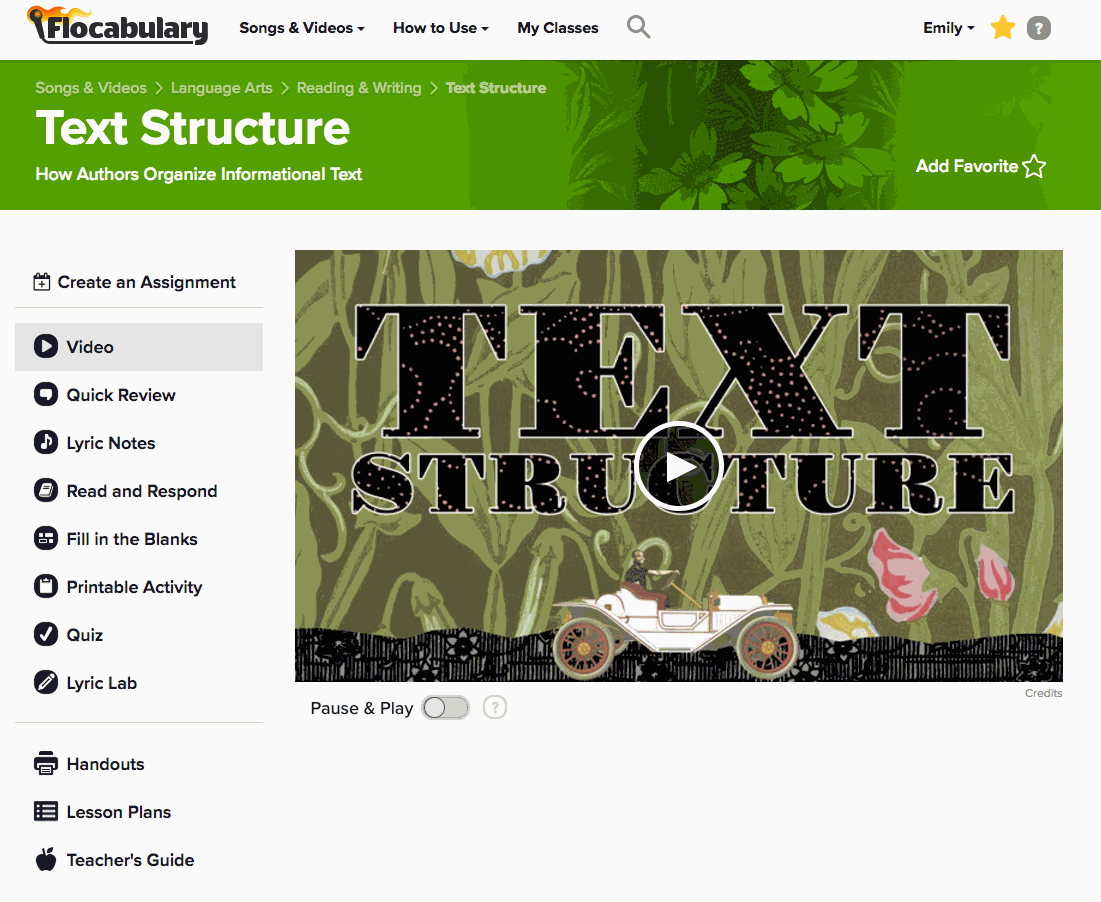 Don't forget about dozens of lesson plans, too! Give our Flocab, Month-by-Month page a read to find some of our seasonal favorites (Looking to weave math and literacy instruction together? Our "Everybody's Got (Word) Problems" is a test prep fave.)
Watch These Test Prep Classics
So what are you waiting for? Try these strategies with your students today, and let us know how it plays out! Leave a comment here or shoot us a message on Twitter.
Don't have access to Flocabulary yet? Try us for free throughout your entire school for up to 45 days. Click below to get started.