 Six New Word Up Vocabulary Videos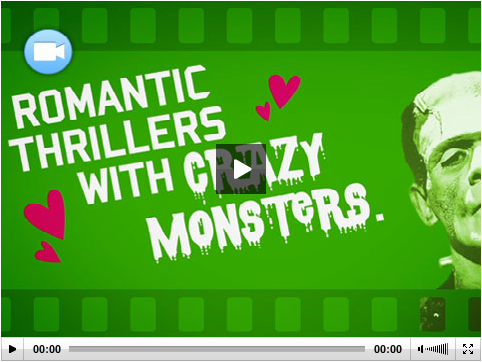 The Word Up Project used to just teach interdisciplinary vocabulary words through songs and activities. But now we're amping it up: We're working with a talented team of animators to bring you videos for every single Word Up song. (Yup, all 98 of them for grades 2-8.) We could wait till we had all of the videos to release them, but we know you'll want them ASAP. So each Monday, we are releasing our newest videos. Watch the six new videos we released today, and check in next Monday to see the newest crop.
The New Videos
4th Grade Vocabulary: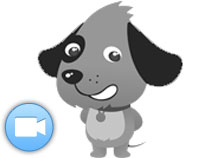 Manny the Dog
Learn all about one boy's incredible dog, who is "rocking super dog powers like a barking Jack Bauer."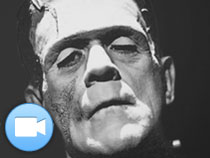 Home Movies
When these kids get a camcorder for Christmas, they go all out making all crazy home movies in every genre.
5th Grade Vocabulary: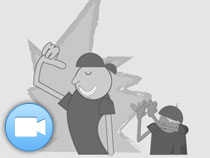 Have Compassion
In this song, a student learns how to behave more compassionately toward a kid who is being bullied on the bus.
6th Grade Vocabulary: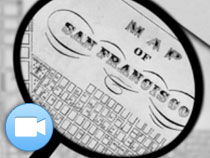 Gold Rush
Travel back to San Francisco in 1849 and learn all about the Gold Rush!
7th Grade Vocabulary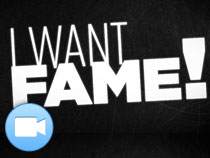 I Want Fame
Nate doesn't want anything more than being famous. See what happens to him in his quest for world renown.
8th Grade Vocabulary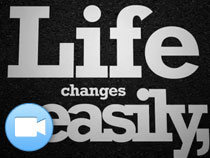 Changes
This is a more serious song that teaches students about the dangers of driving while drunk.
Like these new videos? Listen to and watch all of our Word Up Vocabulary songs with a two-week free trial.