New Flocab Feature: Printable Lyrics!
You've asked for it, so we've delivered. It is now easy to print the lyrics for every single Flocabulary song and video. Now students can more easily read along with lyrics for enhanced literacy instruction, or review lyrics after class to study. Here's how it works:
Click on your favorite Flocabulary song or video. Then look on the side bar on the right. You'll see "Printable Lyrics" there.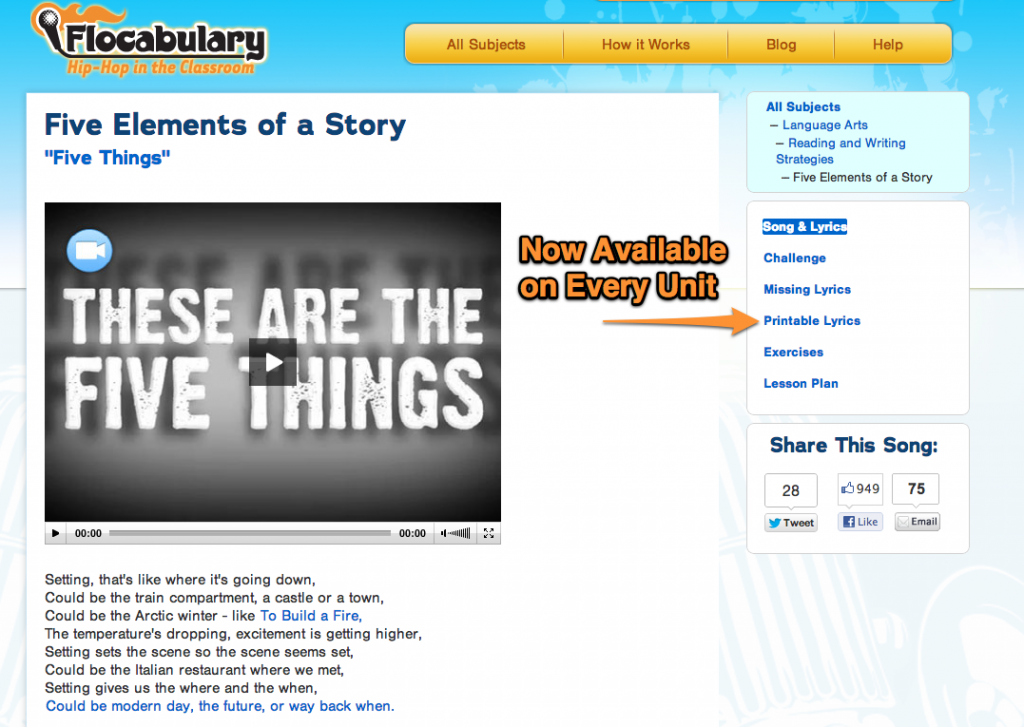 When you click there, you'll see a nicely-printable PDF of the lyrics.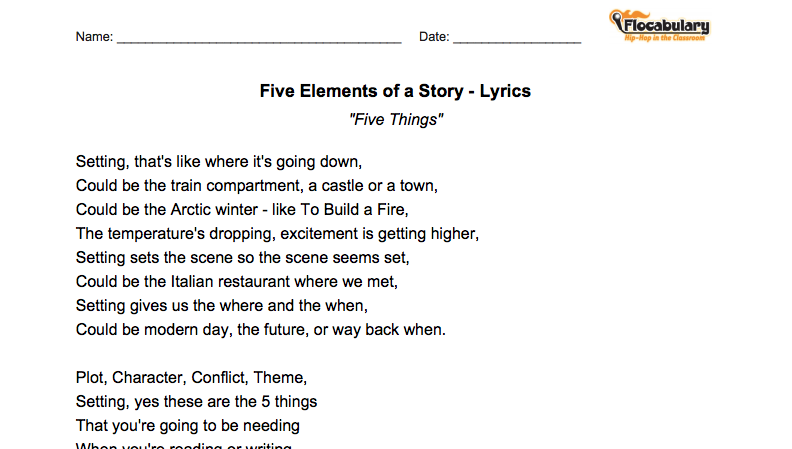 And then if you scroll down, you'll see printable missing lyrics too! Students could fill in the words while they watch a video, or you could hand out the missing lyrics as a quick formative assessment.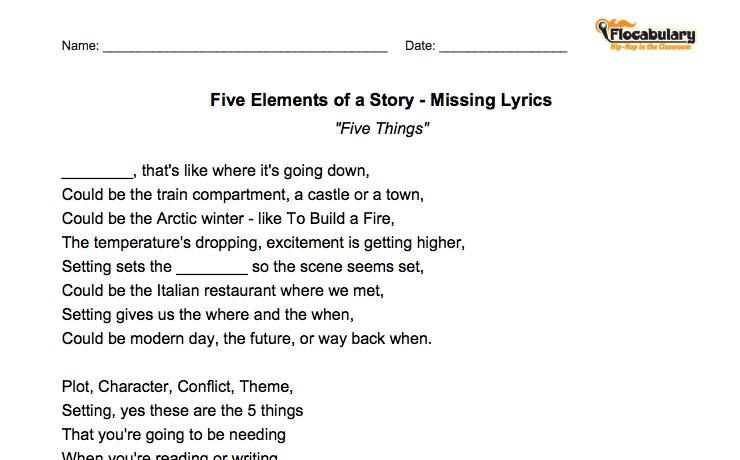 So visit your favorite song or video today and get started.