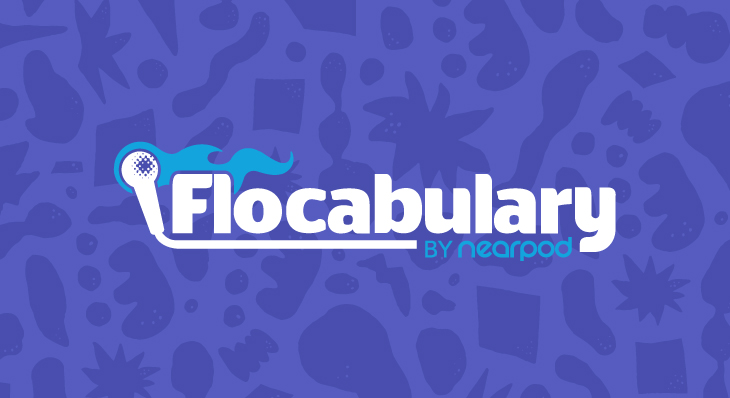 Flocabulary All Week and All Year: Use Our New Planning Guides!
Maybe you're a middle school ELA teacher, planning to review comma usage, how to write a thesis, or the plot of the Odyssey this school year. Or maybe you're a 5th grade teacher looking for standards-aligned content that will excite and engage your students – and is varied enough to cover the breadth of subjects that you teach each day. Either way, there are hundreds of videos and lessons on Flocabulary ready for you – but maybe you're looking for some guidance to help with planning and pacing with our resources.
Because we're always looking for ways to support educators, spice up lessons, and make learning fun, we put together two new planning guides. They're the first of many and aim to help teachers find new and different ways to use our resources on a regular schedule. Who doesn't like a little bit of the legwork done for them?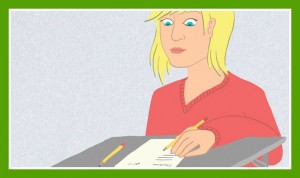 Check out our planning guide for middle school ELA teachers, which offers four common implementation schedules for bringing Flocabulary into your classroom throughout the year. From regular vocab practice, to Friday current events discussions, use these ideas to help your students think critically and write creatively. Find the planning guide here.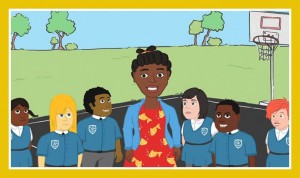 We've also mapped out some sample schedules to show how Flocabulary content can be used on a weekly basis in a 5th grade classroom. Get a sense of the breadth of content that we have across subjects, and then map out how you can bring Flocab into your weekly vocabulary, ELA, and math, science and social studies lessons. Check out the planning guide here.
Once you scope out the planning guides, let us know what you think! Did they inspire you to use Flocab in new ways? Help with planning ahead? Please share your feedback in the comments below.
We'd also love for you to share any creative lesson plan you've developed for your class. Contact us, and we'll post them so the Flocab community can learn from your example!