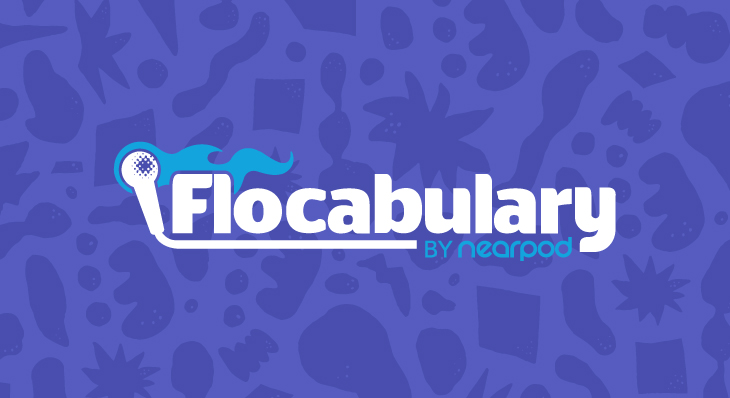 We want to sponsor your EdCamp!
Flocabulary is proud to be a sponsor of EdCamp (un)conferences across the country. We strongly support EdCamp's mission to help educators learn together and share ideas, and we admire the energy of the conference organizers and participants.
When a friend organizing EdCamp MSP (Minneapolis St-Paul) jokingly asked if we could whip up a rap for the event, we took him up on it. Voila, The EdCamp Rap:
Check out the interactive lyrics, challenge questions and more.
So far, we've sponsored EdCamps in
Louisiana
,
Citrus
,
Minneapolis-St. Paul
,
Oshkosh
,
Green Bay
,
New Jersey
and the
Hudson Valley
.
And we'd like to help you make an EdCamp possible in your town!
The Flocabulary EdCamp Sponsorship Package
1. Extended 30-day free trial to Flocabulary for all participants
We'll set up a unique free-trial link for your conference, and you can post it anywhere on your website, or insert it into emails or other communications sent to attendees. The link and page will reference your EdCamp specifically, and will give all attendees unlimited access to the Flocabulary Digital Subscription for 30 days.
2. Raffle prize
We'll provide a certificate for a 1-year Digital Subscription Site License to Flocabulary.com, a $1,200 value. The winner of this raffle prize will be able to bring Flocabulary back for their entire school: That's one year of 24/7 access to Flocabulary and The Week in Rap from any internet-enabled device, at home or at school, for all students and teachers.
3. And of course, The EdCamp rap.
We love the EdCamp movement, and we make educational hip-hop. So we've made the EdCamp rap free to share so that you can help spread the word about your event. To watch the video with its interactive lyrics, share the link: flocabulary.com/edcamp You can also embed the song on any website by accessing the EdCamp Rap on Youtube.
Contact us
today to set up a sponsorship for your EdCamp!