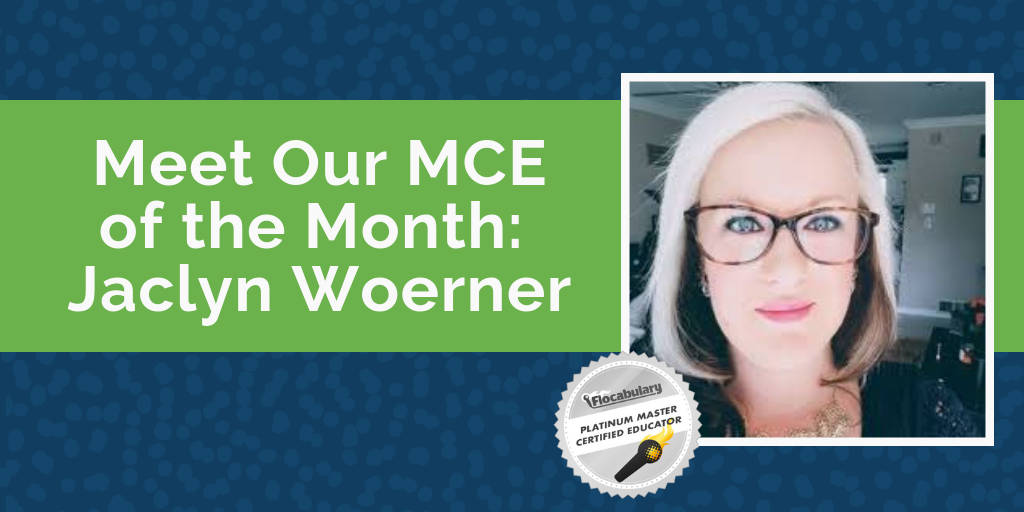 Jaclyn Woerner 5th Grade Teacher Woodbridge Township District, New Jersey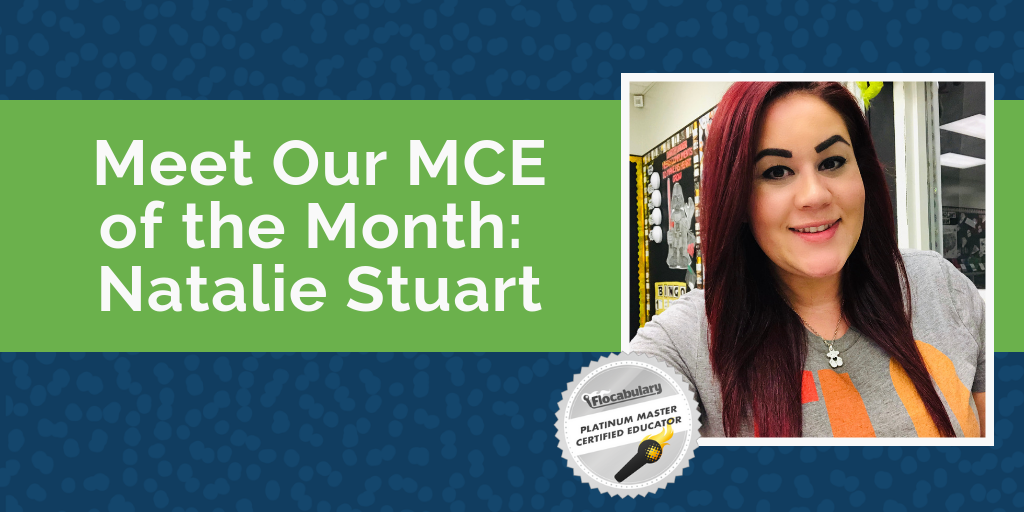 Natalie: I have always loved working with kids and I have a passion for learning and continuing to grow (as a person) and teaching allows me to infuse those two things!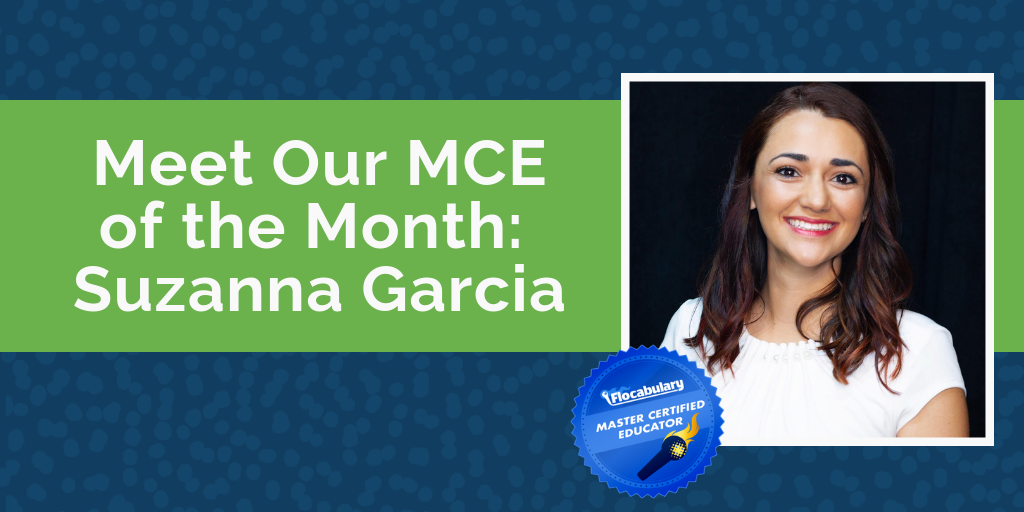 Suzanna: I'm a graduate of the University of St. Thomas, I did my undergrad in Industrial/Organization Psychology and my Masters in Curriculum & Instruction. This year is my first year as a Lead Trainer of our new Digital Learning Specialists team. When I was in the classroom I taught 5th & 6th grade Social Studies to Bilingual and Special Education students. It's what pushed me to find creative tools to reach my students where they were and I realized that technology was that tool!