Get Involved in the Flocabulary Community
At Flocabulary, the passionate educators we work with every day are some of our biggest sources of inspiration. If you're an educator who is excited about the joy and impact Flocabulary brings to your classroom, we want to work with you.
Hear From Our Community Members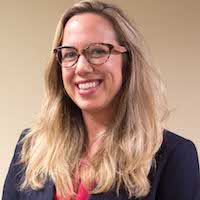 Alicia Duell
Director of Technology & Information Services, Illinois. 
"I volunteered to test out a new feature that's in the pipeline, and it was super awesome. I ended up having a 20-minute conversation with one of the developers. I really like this company because I really believe in what it does. And then to have a direct link to people who are creating it, who want it to be the best that it can be, is really really gratifying."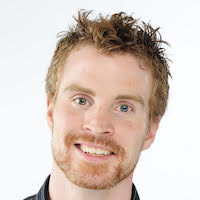 Sean Arnold
STEm Coach & Special Education Educator, New York.
"Flocab is always super responsive to anything you have to say to them; it's the kind of relationship an educator wants to have with an ed-tech company; all the captioning, the ability to slow down the videos, text-to-speech across the whole site, all of these are responsive things they built into the system after I and other teachers gave feedback, and to their credit they responded."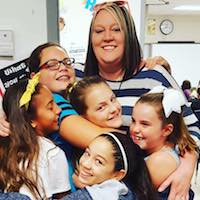 Amy Storer
Tech Integration Specialist, Texas.
"This community is a family. What makes Flocabulary stand out is that they truly listen to teachers and students and make changes and adjust with those voices in mind. They are in it for the kids and education! How can you not love being a part of that? I am so proud to be an MCEducator!"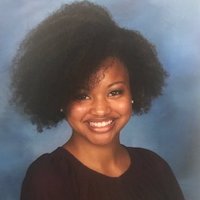 Desiree Taylor
Elementary School Teacher, North Carolina.
"Since being a part of this community, my love for Flocab has grown through the roof. If you have any questions or need help with different ways of implementing Flocab, there's always someone who is willing to share. It's a great experience to grow as a professional as we teach our colleagues how to use it. I've greatly enjoyed my experience, and I wouldn't trade it for anything."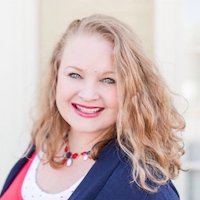 Andrea Runnels
Social Studies Educator, North Carolina.
"What I love about the community is that it's a way for each of us to inspire each other and spark ideas. It's a community for people with a common goal: to make education more interesting and engaging for students using Flocabulary."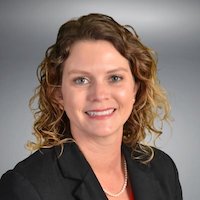 Cori Spellane
ELAR Middle School Strategist, Texas. 
"I love being [part of the Flocab community] because of all the great people that I've met!  Being a Flocab MCE took me from a Twitter novice to a #FlocabChat Host, blog writer, presenter and webinar contributor. I can't imagine what's next!"