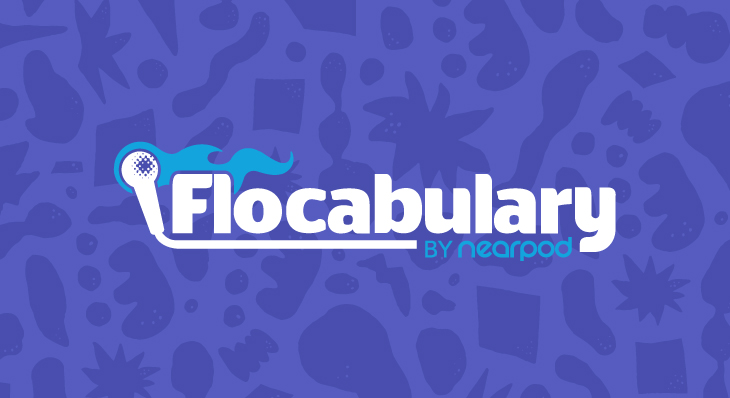 Teachers, you know your students best. That's why we created these rich and flexible lesson ideas that can be adapted for different ages and abilities.
Tackle Vocabulary and Writing at the Same Time
Each of our Word Up songs tells a story. Why not combine a Word Up story with one of our reading and writing units? Have students examine a Word Up story from different angles, such as:
Here are some pairings we suggest, but we encourage you to adapt these ideas for your students' needs! Let us know how you combined units in the comments section below.