Review the Biggest Buzzwords of the Week!
Check out the lyrics and more.
When you follow national and worldwide affairs, you get access to environmental celebrations, raging storms, educator awards and more. Each week, we'll highlight the top buzzwords or terms that your students might not have known or even heard until now. All these words are featured in
the most recent edition of The Week in Rap
. And once students beef up their vocab, the news will make a lot more sense.
THIS WEEK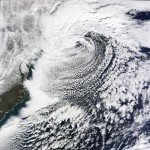 nor'easter — a type of macro-scale storm that happens along the East Coast. Named because the storm travels from the Northeast and the winds come from the Northeast. Results include coastal flooding and erosion, hurricane force winds and heavy snow and/or rain.
Why it matters? Monday the East Coast experienced a nor'easter, causing some schools to close and certain communities to experience power outages.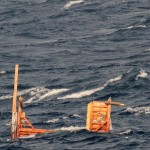 ocean current — a continuous, directed movement of ocean water
Why it matters? Ocean currents have carried tsunami debris from Japan all the way to Alaska. The first objects to wash up were sports balls that were able to be traced back to a school in Japan.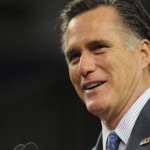 sweep (noun) — an overwhelming victory or success
Why it matters? Mitt Romney swept five primary victories and is effectively the Republican presidential nominee.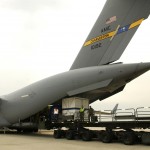 drone (noun) — a remote control mechanism, as a radio-controlled airplane
Why it matters? Iran claims to have recovered data from an American spy drone that went down there last year. Iran has also said that they are attempting to build a copy of the drone.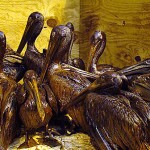 intentionally (adj) — done with purpose
Why it matters? Federal authorities have charged BP engineer Kurt Mix with two counts of obstructing justice. Mix intentionally deleted over 300 text messages incriminating BP in the 2010 oil spill in the Gulf of Mexico and detailing their failure to act despite their knowledge of the problems.
Did you hear any other big terms this week? Share them in the comments!
Learn all about these stories and more in The Week in Rap.