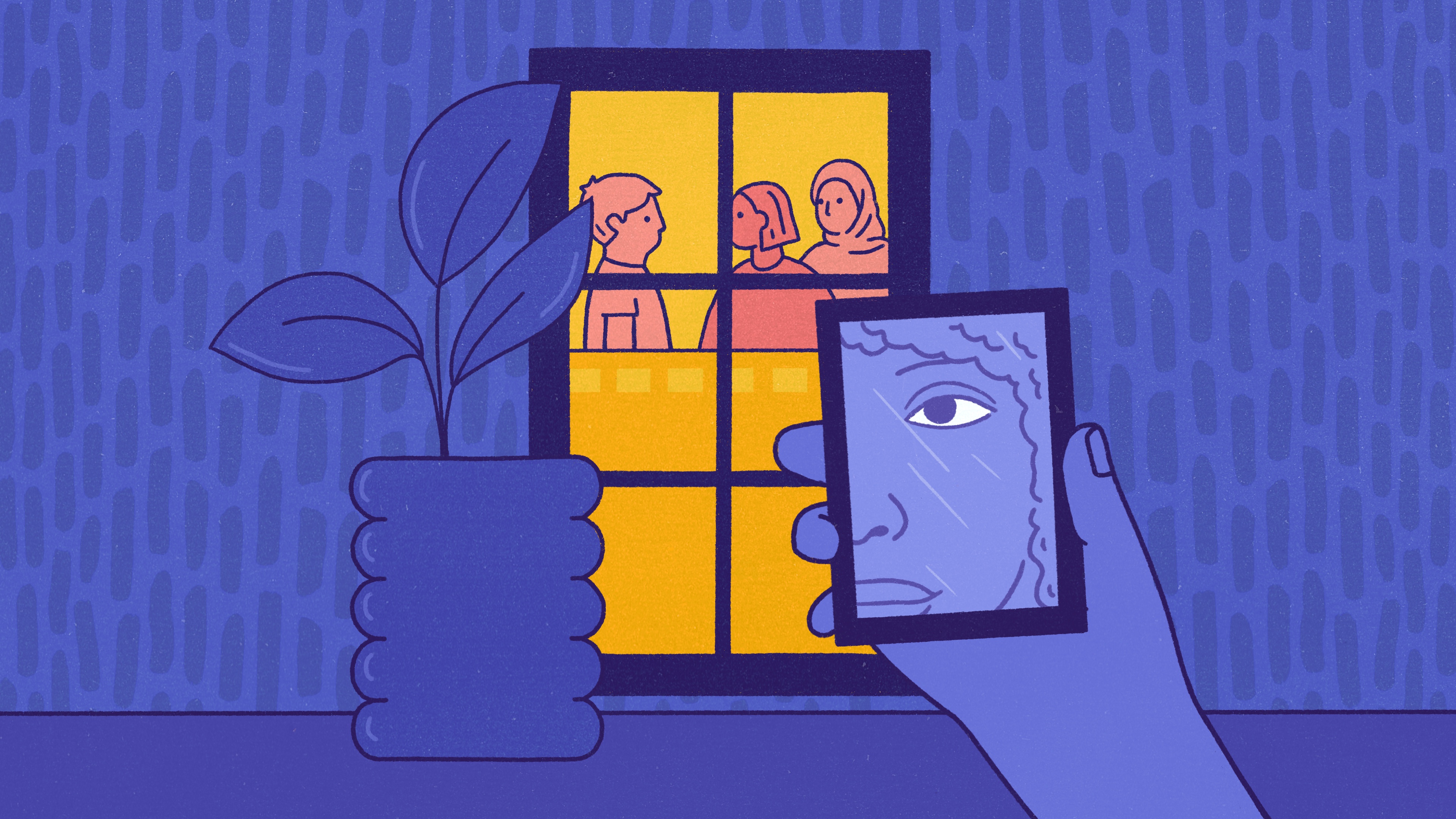 Flocabulary and Nearpod are excited to welcome teachers and students back to school with a new-and-improved Week in Rap and Week in Rap Junior. This weekly video release maintains what users have always loved about the Week in Rap, with added benefits.
You will see these updates starting August 16th. Keep reading to learn more about what's changing and staying the same.
The Week is Rap is just one of the many updates we have for you for back to school! Register for our live event to uncover everything so you can unleash #studentengagement.
Here's a breakdown of the NEW Week in Rap:
The Week in Rap always has and always will exist to:
Inform students about what's going on in the world, promoting global citizenship
Offer practice in media literacy with opportunities to access, analyze and evaluate media related to state standards
Support cross curricular literacy
Activate perspective-taking by reflecting students' own lived experiences and providing insight into the experiences of people with different identities
Engage students and bring joy into the classroom
Nothing is changing here!
There's always room for improvement, though, and we're always trying to do better. So we conducted a series of surveys, interviews and focus groups with both students and teachers to learn what users liked and didn't like about the Week in Rap.
Learn about the new Week in Rap here!
Check out a sneak peak of the NEW Week in Rap: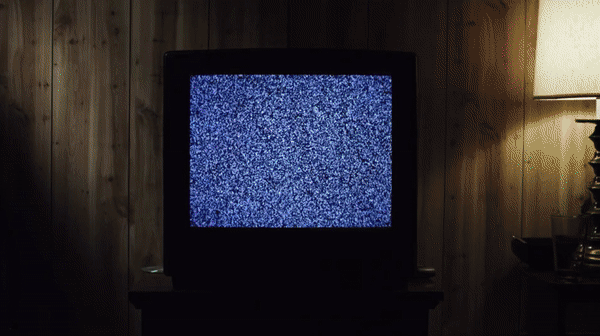 Just like all of us, the new Week in Rap is a work in progress. We'll be making tweaks and adjustments in the months to come. If you have any feedback, please email us at ideas@flocabulary.com.