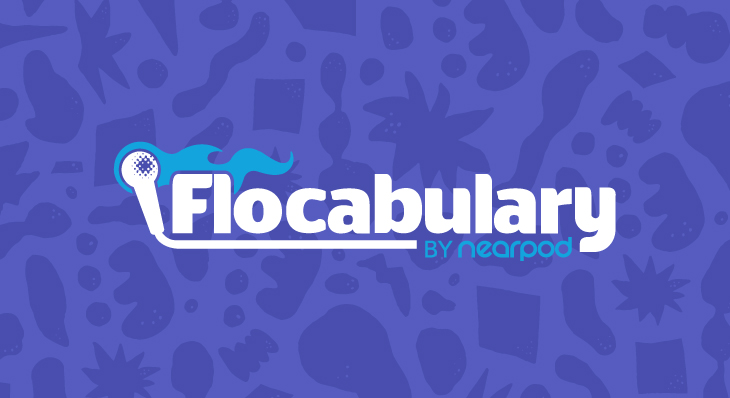 NEA Today Article on Educational Hip-Hop and Flocabulary
Flocabulary was mentioned in an article from the November issue of NEA Today, a prominent magazine published by the National Education Association. The article describes the many ways in which teachers and artists are bringing hip-hop into the classroom and refers to Flocabulary as a pioneer in the burgeoning movement. From the article:
"…if you want the motivating beat of hip-hop without its baggage, you may ignore commercial artists altogether. In recent years, the buzz around hip-hop educational products has reached a new crescendo. One of the first was Brooklyn-based Flocabulary ("Rocking harder than your grandma's chair,") which started off with SAT words and definitions set to catchy raps but has since branched out to U.S. history, science, and math curricula."
Whether teachers are using existing hip-hop to teach poetry standards or using Flocabulary's original curricular materials, we are happy that the idea is gaining traction. What do you think?
Read the full story here.