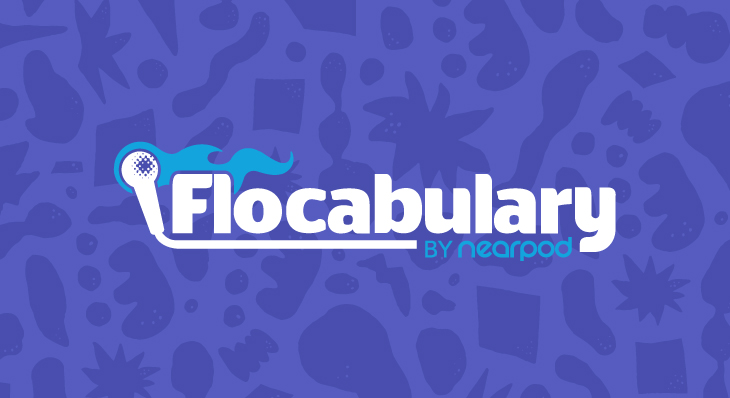 In our most recent newsletter, we asked you to help us choose which literature song to write and record next. Well 105 of you voted, and picked a clear winner: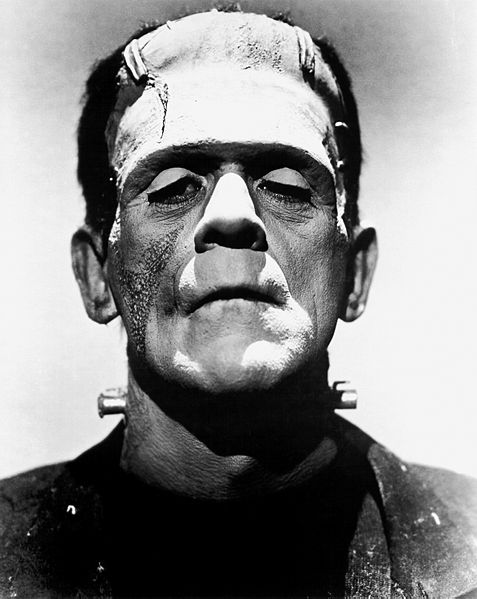 We'll get started working on Frankenstein by Mary Shelley very soon. We can't wait!
If you're interested in how the voting broke down, you can see it here. Pride and Prejudice took a respectable second, but it couldn't stand up to everybody's favorite monster.