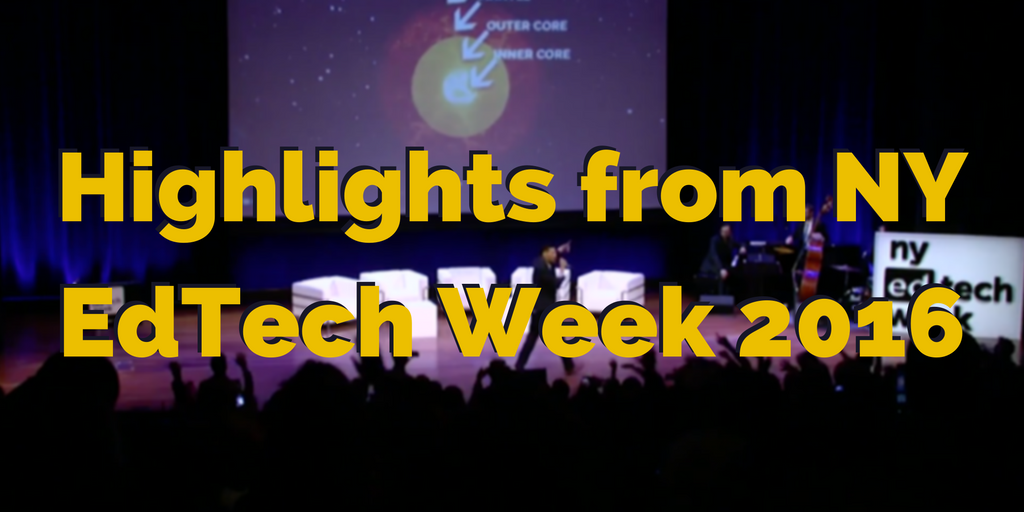 Highlights from Flocabulary at NY EdTech Week 2016
Last week Flocabulary was thrilled to participate in NY EdTech Week, an education innovation festival. The day was filled with all sorts of panel discussions and workshops from ed tech entrepreneurs, including remarks from NYU professor David Kirkland and a memorable story from Flocabulary CEO Alex Rappaport.
Of course, we brought some fun to the stage, too, with a live performance of Earth Layers & Plate Tectonics from Ike Ramos. (You might remember Ike from our UN performance in September, too.)
Catch all the highlights from this exciting day in our recap vid below!