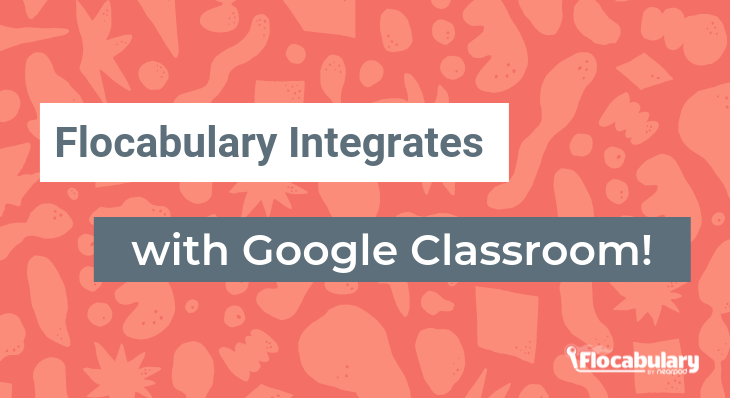 Flocabulary Integrates with Google Classroom!
We know teachers love to use Google Classroom! It's great to organize and share classwork, assessments, and announcements. With all that in mind, We've made it easier for you to integrate Flocabulary and Google Classroom! You now have the ability to share Flocabulary assignments.
How to Share Assignments to Google Classroom?
First, import your classes to Flocabulary from Google Classroom. This is a quick way to give your students access to Flocabulary. After, head to a Flocabulary lesson to create an assignment with the big blue button. 
Next, you can share the assignments to Google Classroom, by clicking "Create Assignment".
All necessary information, like the title of the assignment and the due date, will appear on Google Classroom. You can also create individual assignments for students on Flocabulary to personalize their learning. Only those students will receive the assignment on Google Classroom!
When your students log into Google Classroom, they'll see the assignment. With just one click, they'll go to Flocabulary to complete it. It's that simple!
We're excited to deepen our integration with your favorite Ed Tech platforms to help you make the most of Flocabulary assignments! This makes it easier for you to learn about your students' performance and make well-informed adjustments to your teaching.
We'd love to hear how you're using this new feature! What other ways can we integrate with Google to enhance your instruction? Feel free to drop us a line at info@flocabulary.com.