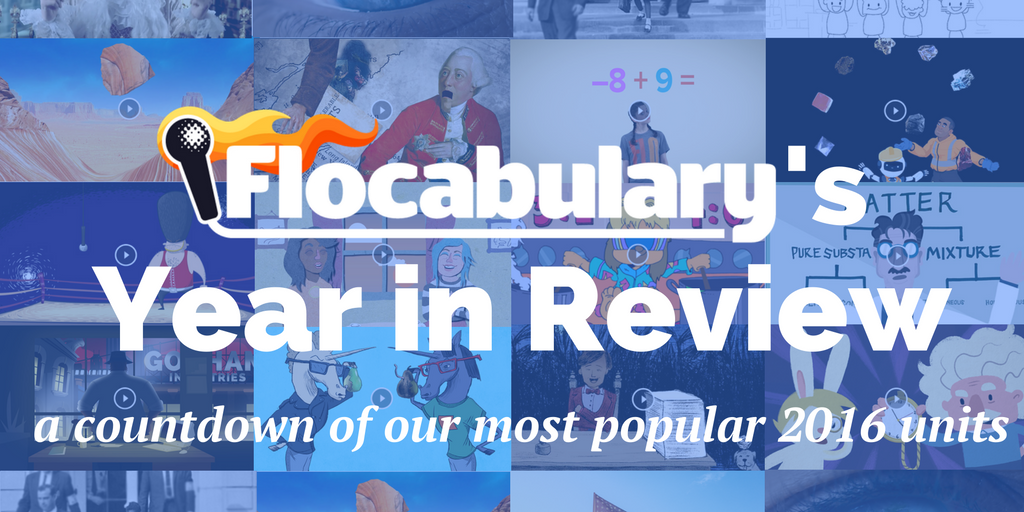 Flocab's Year in Review: A Countdown of Our Most Popular 2016 Units
It's been a busy year here at Flocab HQ. From rap battles at ISTE to launching our Flocabulary MC Educator community program, we've strived to bring you top-notch educational hip-hop, practical instructional tools and features, and of course a whole lotta fun.
Y'all know that we're constantly adding new units to Flocabulary's library, with good stuff like videos, Read & Respond passages, Pause & Play discussion prompts and Lyric Lab writing activities.
So, how many new units did we add in 2016?
Pretty sweet, right? These additions brought us to more than 800 units! (You can see the breakdown of all of our units here.)
But what about total views across the entire site for all of 2016? We've got a big number for that, too:
Phew, that's a lot! With all these views, we thought it would be fun to take a peek at which of our new units from 2016 you watched the most. With that in mind, here's a top 10 countdown of our most popular units from 2016. How many of these videos have you watched?
10. Building Empathy
Views: 22,534
You're excited to go on a rollercoaster, but your friend isn't. Your classmate wants to perform in the school play, but you don't. People often have different feeling about the same things—and that's OK! When we have empathy, we look at the world from other people's perspectives and understand how they're feeling. This song gives examples of what it means to show empathy. Watch as our characters notice when their friends are feeling differently than they are, "put themselves in their shoes" and do things to help them feel better. Watch it now.

9. Ruby Bridges
Views: 23,322

In 1960, six-year-old Ruby Bridges changed history by becoming the first black child to desegregate an all-white elementary school by herself. This biographical video tells the story of how Ruby overcame many obstacles to integrate William Frantz Elementary School, showing great courage in the face of discrimination. Watch it now.

Setting isn't only in the background of a story! Setting can play an important role in the stories we read and movies we watch. Setting can establish the mood and reveal the characters and conflict. It can even give clues to the theme—the universal message—of a story. In this video, we'll see how time and place can do more than just give context. Students will learn to pay attention to "the where" and "the when" as they read and make inferences about a text. Watch it now!

7. Internet Safety
Views: 24,544

The internet is an incredible resource, but students need to know how to use it safely and how to keep their computers safe, too. In this unit, students will learn essential internet safety information. They'll learn how to create usernames and passwords, when to ask a trusted adult for help and how to keep their smartphones and computers safe from viruses. Check it out.

6. Summarizing
Views: 25,656

We summarize all the time. Summaries are brief explanations of what we've read or watched. They help us remember stories and describe them to others. Summarizing is an important skill to practice and build. So what does a summary look like, and how do you write one? Listen to this song and find out. Watch "Summarizing" now.

5. Active Listening
Views: 26,590

If you're silent while someone else speaks, are you listening? Not necessarily! Active listening doesn't mean just letting someone else talk. It means participating in what they are saying and being an active part of the conversation. How do you do that? Check out this unit and find out.

4. Similes & Metaphors
Views: 29,260

Want your writing to come to life like a play on the stage? Use similes and metaphors to make your language more vivid. This song teaches students to define and distinguish similes and metaphors and how to interpret them in context. Check it out.

3. Types of Rocks
Views: 32,216

Do you want to be a rock star? First, you need to know the three types of rocks: igneous, sedimentary and metamorphic. In this video, you'll learn how each type of rock forms, how to identify a rock's type and how the processes of the rock cycle can move sediment and change one type of rock into another. Watch "Types of Rocks" now.

2. Simple and Compound Sentences
Views: 38,986

If you want to write, you've got to know how to construct sentences. It's that simple—or compound! This video teaches how to write simple and compound sentences, explaining the components and providing examples of each. Get the sentence low-down now.

1. Compare and Contrast
Views: 46,786

Ever been faced with a tough decision? How did you choose? Maybe you compared and contrasted your options. When we compare and contrast, we look at items side-by-side and describe their similarities and differences. This is an important skill in and out of school. So how do you do it? Watch our "Compare and Contrast" video and find out.

Most Popular 2016 Units by Subject
We did a deeper dive of our most popular new units in core content areas, too. Here are the top five new units for math, science, social studies and language arts: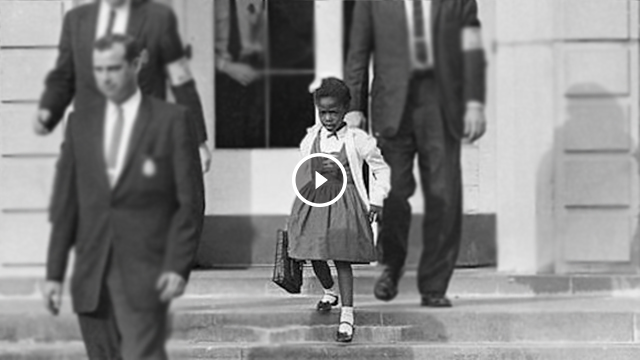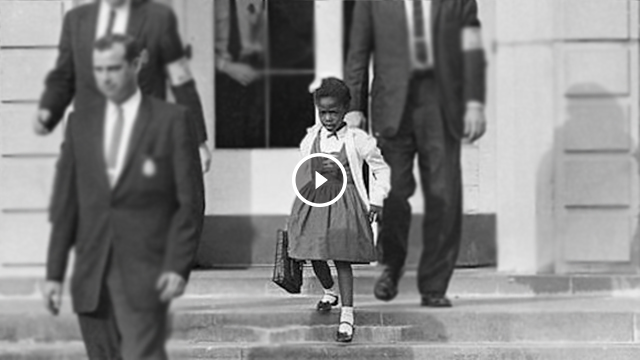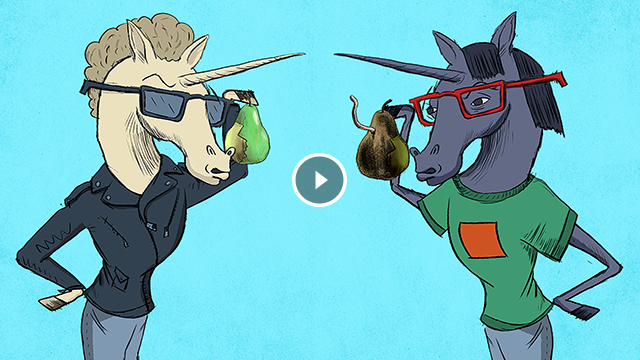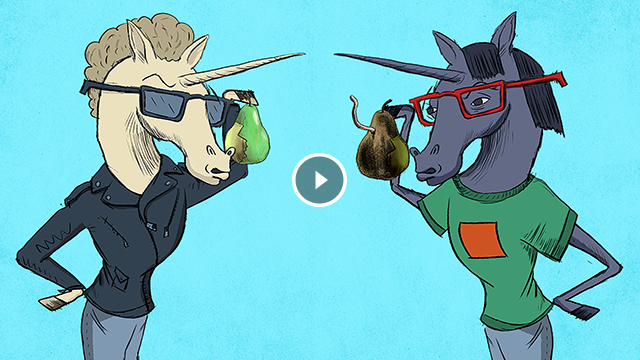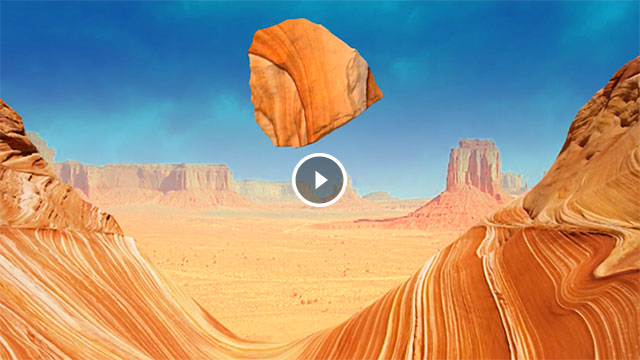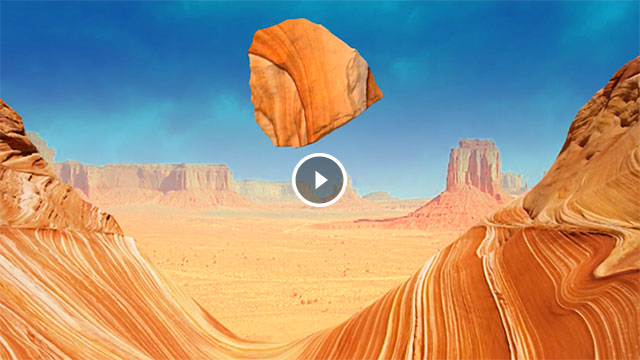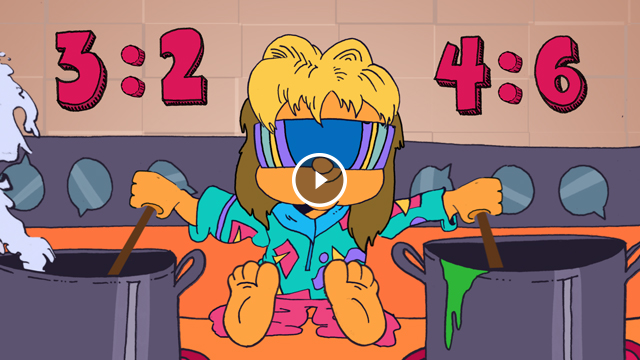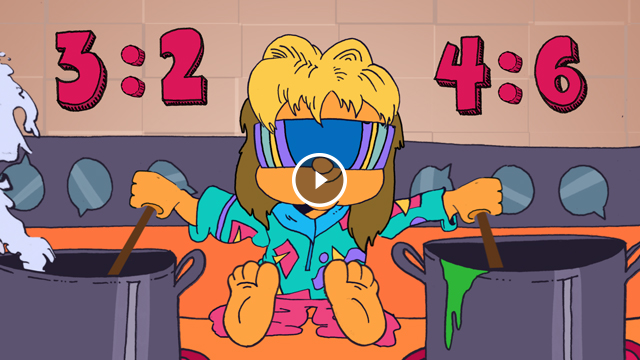 Watch the Year in Rap 2016
Aaand finally, we would be remiss not to plug our Year in Rap video, launched this past Friday. How many Flocabulary team member cameos can you spot in our annual current events recap?
(Psst, looking for the Year in Rap Jr.? We didn't forget about you! Check it out here.)
From all of us at Flocabulary, thank you for helping make 2016 great. We can't wait to bring you more units, features and fun in 2017. Happy New Year to you and yours!