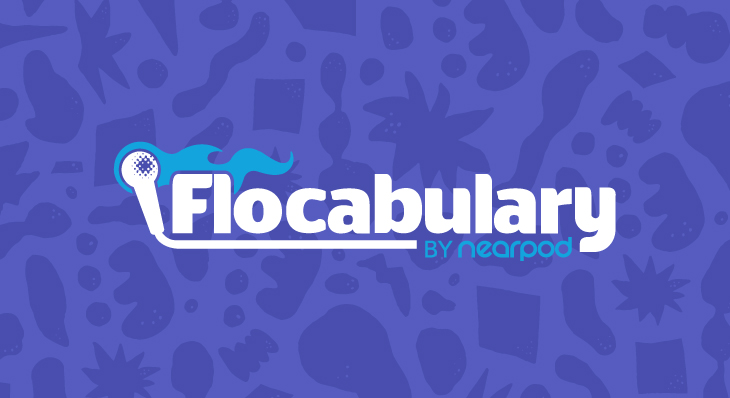 Durham Intermediate School Students Create Awareness Crazes for Wildlife Conservation to Win a Week in Rap Shout-Out!
The Week in Rap Shout-Out Contest challenges students to think, write and create to win a shout-out for their school each week. Students in Ms. Loewen's 6th grade class at Durham Intermediate School in Southlake, TX took things a step further, acting as designers and advocates to win Friday's shout-out. Read on to learn about their ideas to bring awareness to their favorite environmental and wildlife causes with some creative fashion crazes.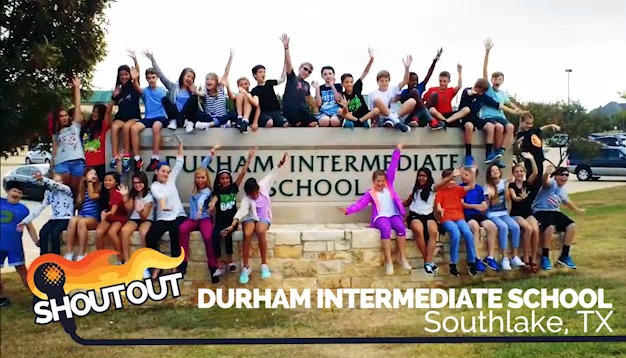 In a recent Week in Rap edition, we covered a story about a new fad in China – bean sprout hair clips! While many people are wearing these clips simply because they think they're cute, some see the trend as a way to show the importance of nature. So for the latest shout-out, we asked students to pick an issue they care about – the environment, health, or something else! – and develop a new fad to help folks show their support.
Students in Ms. Loewen's class are interested in the environment and wildlife conservation – and wrote some persuasive pieces, using statistics to show why their chosen topic is so important. After stating some hard facts, they took a leap to the creative side – here are some excerpts from students' work, with trendy ideas to make a stand:
"I care very much about our world's creatures and I don't want them to die as much as they are now. So my craze is that we could start wearing animal prints on Wednesday and we could maybe even wear animal print ears to help save the endangered animals throughout the world."
"Every year, plastics that are being dumped in the oceans are killing about 100,000 marine animals a year….To show your support, you can wear blue on Mondays and wear saltwater pearls to show your love for the ocean."
"If I were to promote something, it would be recycling. To do this, I would make bracelets with the three R's on them. They would even be made of reused materials such as metal, plastic and paper!"
Thanks for sharing your passion – and flare for fashion – with us, Durham Intermediate School! We're inspired by your creativity and care for the Earth.
How can your school win a shout-out? Find out about the next Week in Rap Shout-Out Contest challenge!