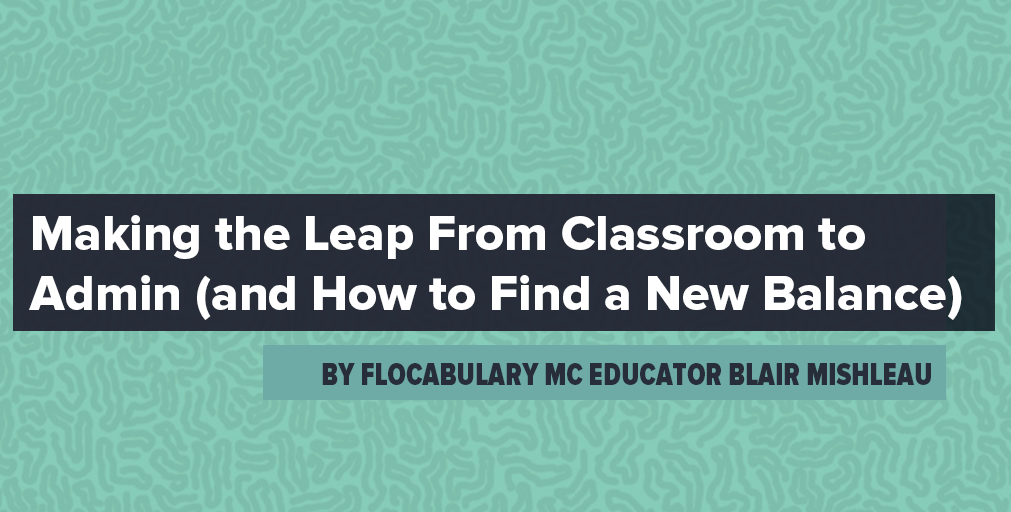 Making the Leap From Classroom to Admin (And How to Find a New Balance)
For five years, I was a teacher. Nearly everyone in our country can envision what (they think) a teacher does – even if it's just from their experience in school. Naturally, it was easy to explain to people what my job entailed, whether that be to a Lyft driver, on a first date or to my family when I was home for holidays.
At the start of this year, I entered a new role: Director of Personalized Learning. This role encapsulates a lot of things I really love, like using technology purposefully, re-thinking the teacher's role in the classroom and getting nerdy over data.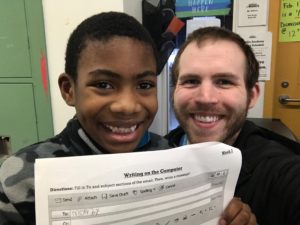 This is exciting for a lot of reasons, but it's also been a huge adjustment. No longer having a class of kiddos I see regularly and get to know super well has been hard. But I also get to talk to vendors and remove technical barriers for teachers, which is something I love.
To balance my love of kiddos with work that can have a great impact on teachers and students schoolwide, I've developed a few moves that I'd recommend for anyone leaving the classrooms but staying in a school:
Tips for Surviving the Transition
I was the technology club, yearbook club and newspaper club advisor at previous schools I've worked at. Honestly, advising a club is a lot of the fun of teaching (kids learning, developing a creative product, etc.), but not as many of the downfalls (behavior, fire drills, snack time…).
I was recently asked to help with the yearbook, and a number of excited students have already emailed me for help. It has given me so much shine, and helps me stay motivated in my new role.
When I'm feeling a little down about my choice to move out of the classroom, I remember my "why's." As corny as it may sound, thinking about some of my students, and their right to have great schools, can be inspiring. Additionally, thinking about why my current role is important – and how it ultimately helps students, can be very helpful.
Tell us why YOU entered education:
Help teachers find tools that help them
Moving to a new school, with its own culture and needs, can make it hard to develop strong relationships with teachers you don't coach directly. Helping teachers find and utilize tools, like Flocabulary, is a win-win.
Two ways I've done this is by sitting in the teacher's lounge instead of my office and by doing quick pop-in observations (with a positive email/post-it with the occasional suggestion) for every teacher in the school.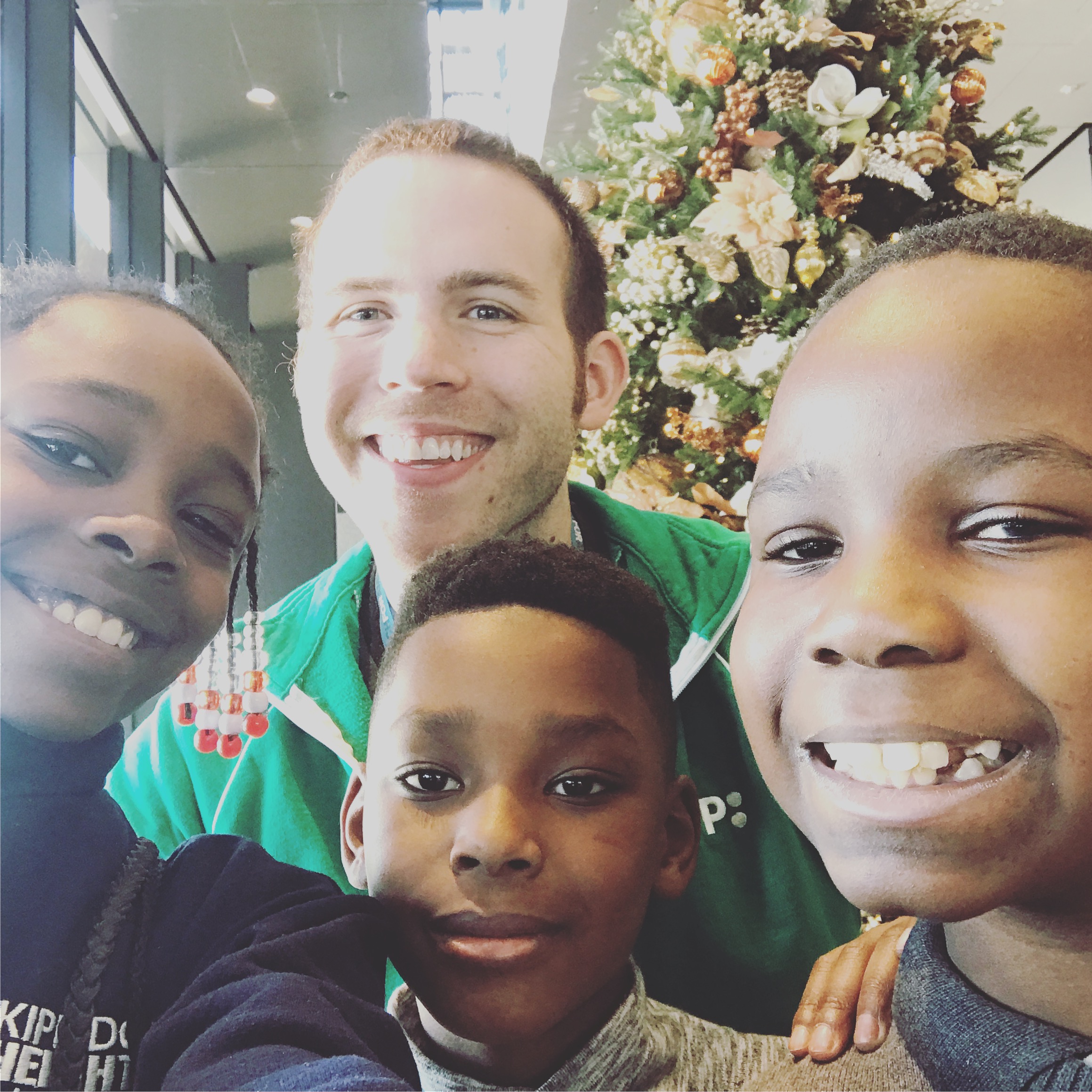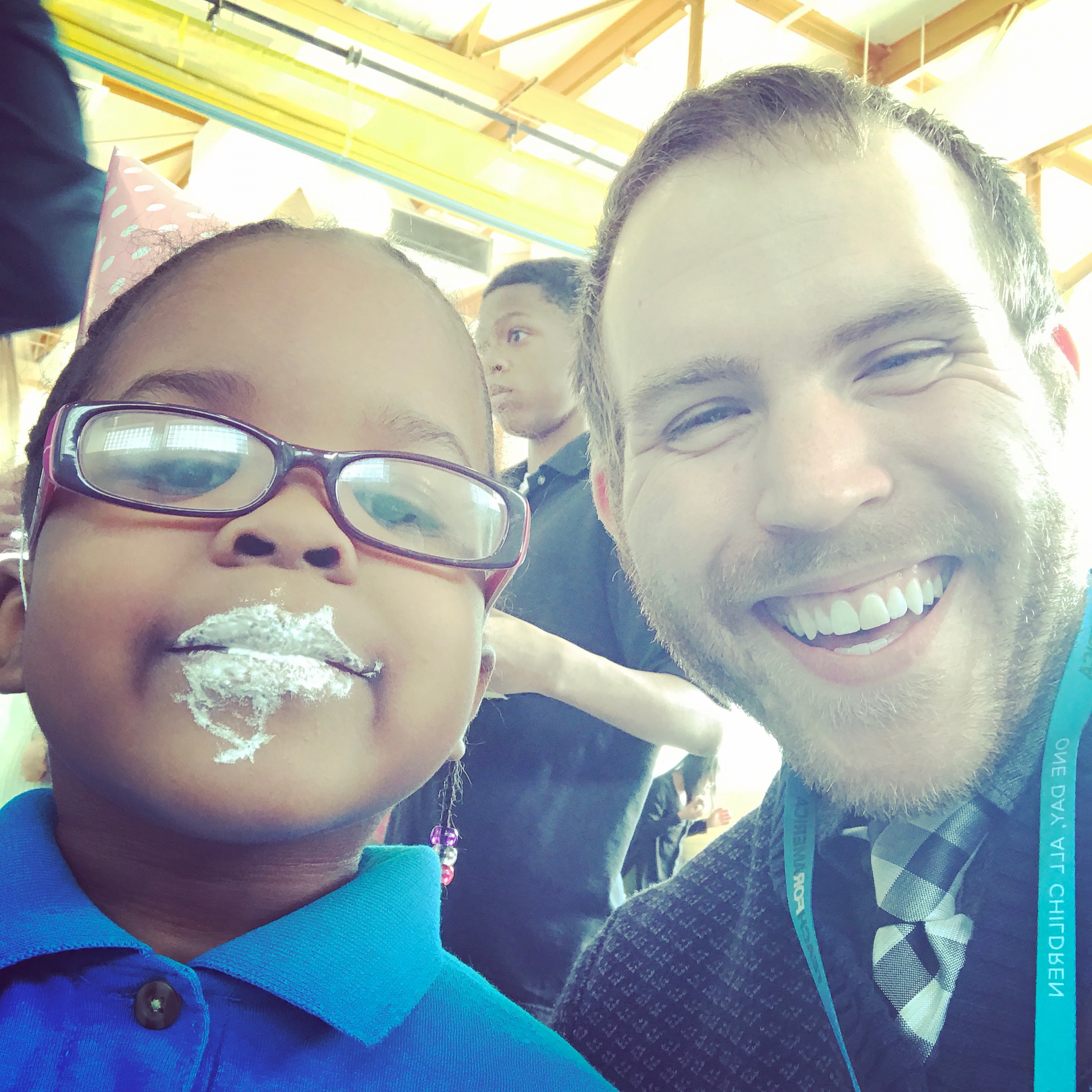 I'm still adjusting to this role, but the tips above have helped me immensely. If you've moved from teaching in a classroom to another school-based role, let us know how you did it and how you overcame any challenges you had!