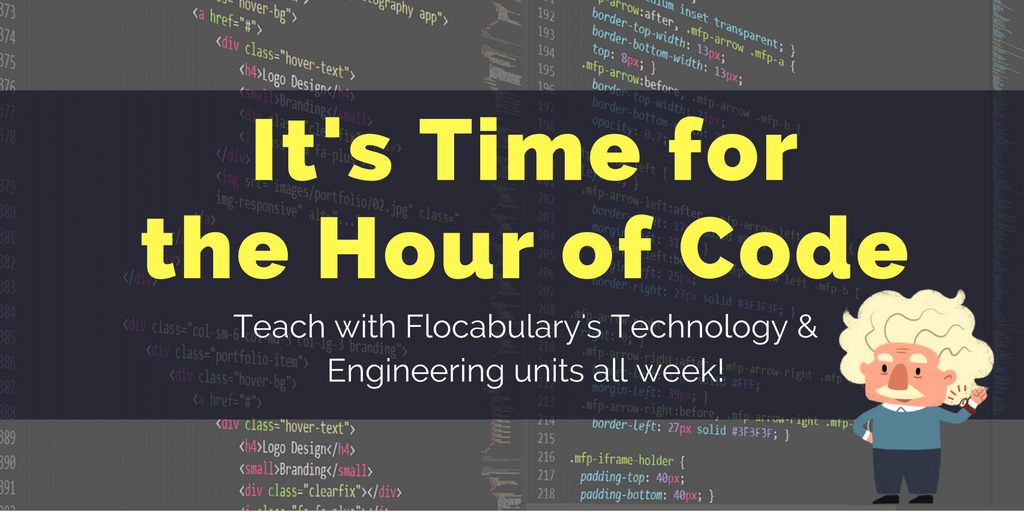 It's Time for the Hour of Code!
Know someone who might enjoy these videos and lesson plans? Share our Hour of Code resources with your PLN with just a click:
From conditionals to algorithms, we've got you covered when you introduce code into your classroom. Let us know how it goes—send us a tweet with the hashtags #HourOfCode and #FlocabChat.