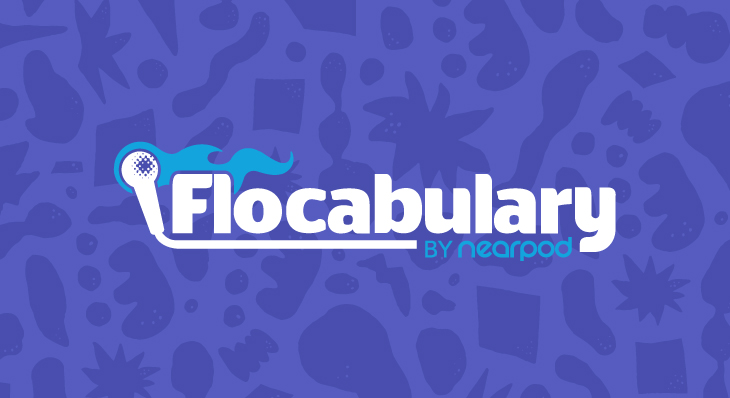 A Principal with Principles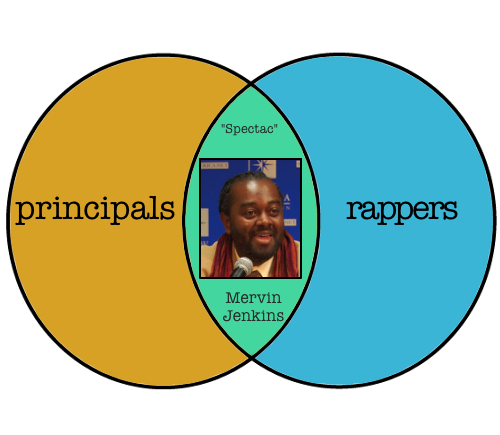 There are lots of principals out there. And there are lots of rappers out there. But rhyming principals? Seem crazy to you? Well it's time you met Mervin Jenkins. Or Spectac, as we call him in the studio.
Mervin is both an emcee and a former middle school principal. As an artist, he's recorded albums with Big Daddy Kane and 9th Wonder, and you can hear him on our Motion, Hamlet and European Middle Ages tracks. As an educator, he has been a principal and an assistant principal in North and South Carolina.
We've been working together for years, and we're excited to tell you about Mervin's new educational and motivational company called Principals of Edutainment. It's a program that offers a unique method of promoting student-awareness to adults while encouraging young people to take charge of their own future. And Mervin begins with his own story. An almost-famous rapper who found himself heading down a dangerous path, he used music and common sense to turn his life around.