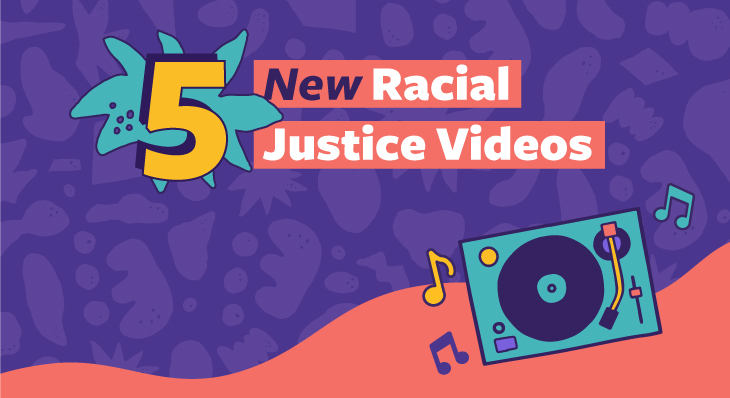 5 New Racial Justice Videos
Recent events—widespread protests, a spotlight on the lack of diversity in media, and the disproportionate effects of COVID-19 on communities of color—have made it clear that conversations about racial justice are more important than ever for our school communities.
Flocabulary has a longstanding mission to elevate and represent students of all backgrounds. We are proud to present five new lessons that honor Black voices. These lessons aim to teach students about American history and culture through a racial justice lens.
Each lesson is standards-aligned and includes a hip-hop video, quiz, vocab words, vocab game, reading passages with comprehension questions, and a printable activity.
The Tuskegee Airmen – grades 5-12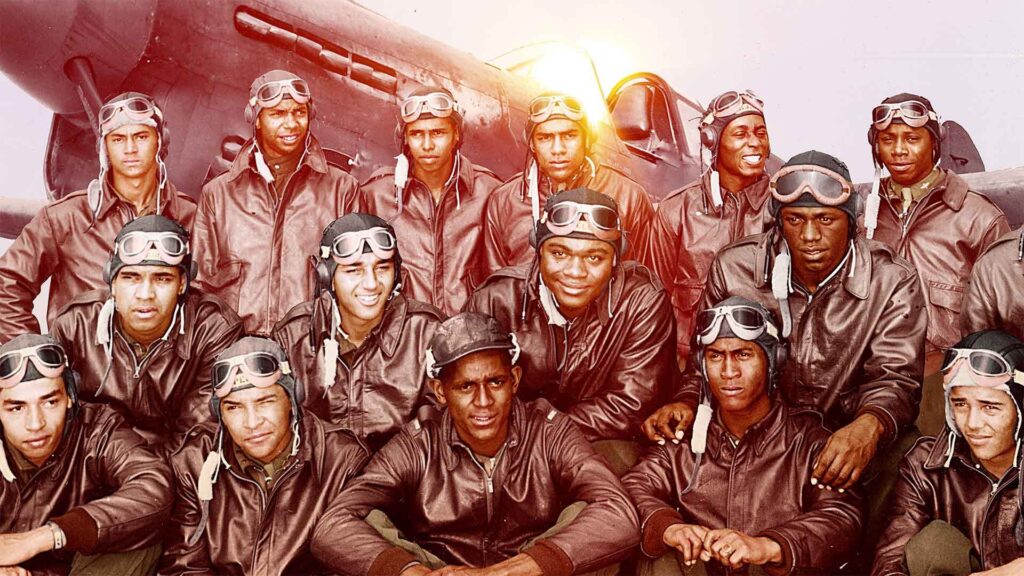 The Tuskegee Airmen were the first Black American military pilots. Through the use of colorization and 2.5D imaging techniques, this lesson brings the Airmen to life. Students learn how the Tuskegee Airmen represented the US in World War II, overcame racism and discriminatory treatment, and paved the way for desegregation in the military and in society.
Plessy v. Ferguson – grades 7-12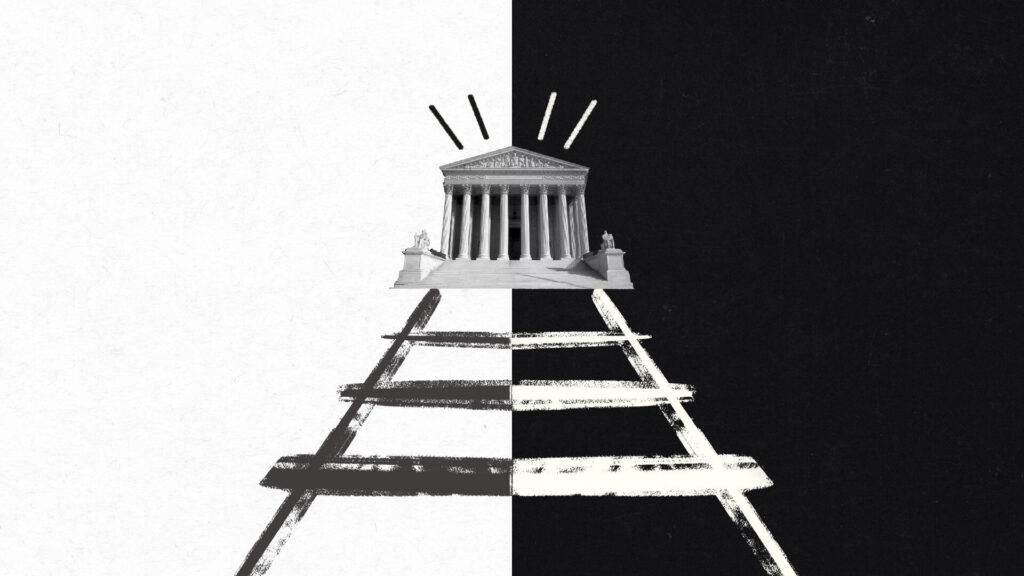 This landmark 1894 Supreme Court case set the legal precedent for "separate but equal" segregation in the United States. This lesson dives deep into the historical context surrounding the case, in which Homer Plessy and a group of Black New Orleans businessmen called the Citzens' Committee planned to challenge racial segregation but ultimately lost. Students also learn the long-term impact of the Court's ruling, which still influences American society.
James Baldwin – grades 9-12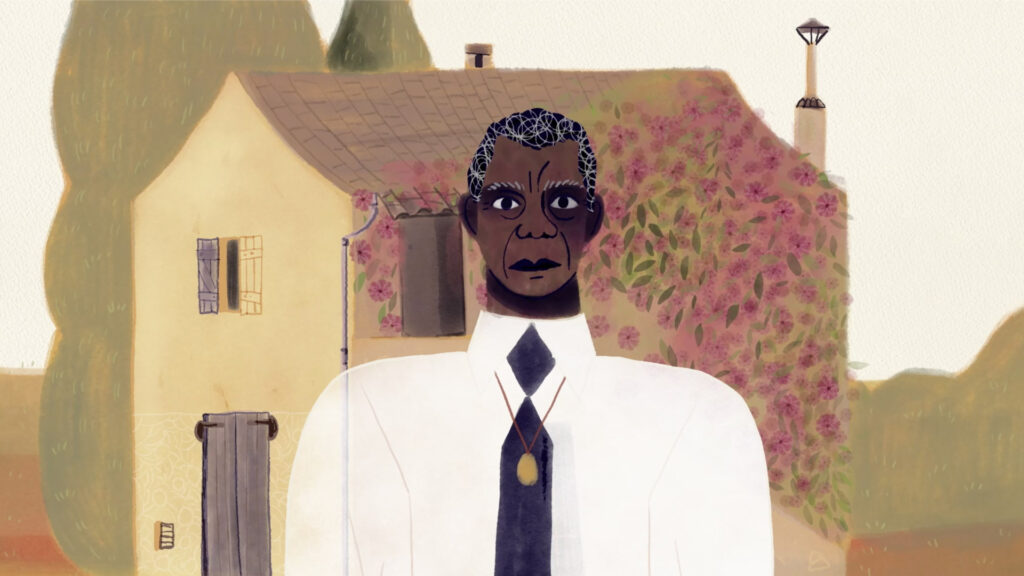 James Baldwin's essays and novels openly challenged institutional racism and made him a leading voice of the civil rights movement. While his work was largely about Black identity and the pain and struggle of Black people in a racist system, he considered himself first and foremost an American writer speaking to all Americans. In this lesson, students also learn about Baldwin's nuanced portrayals of same-sex and interracial relationships, including his own—topics that were controversial at the time and remain so today.
Toni Morrison – grades 9-12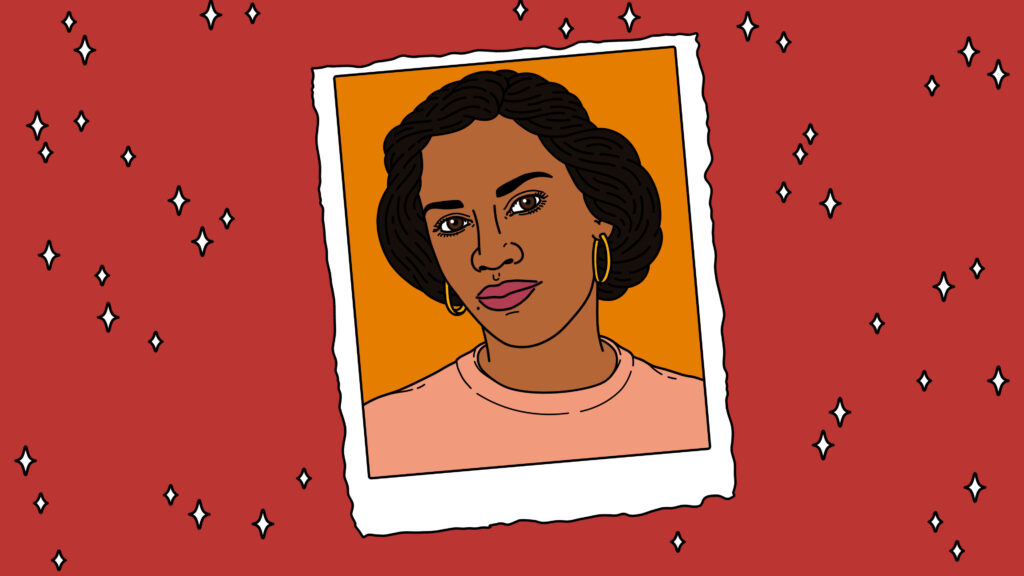 This lesson introduces students to the life and work of acclaimed author Toni Morrison. Students learn about her barrier-breaking career as the first Black female fiction editor at Random House, where she edited works by prominent Black voices including Angela Davis, Gayl Jones, and Muhammad Ali. They also learn about the social context and universal themes that make Morrison's work so unforgettable.
Marsha P. Johnson – grades 9-12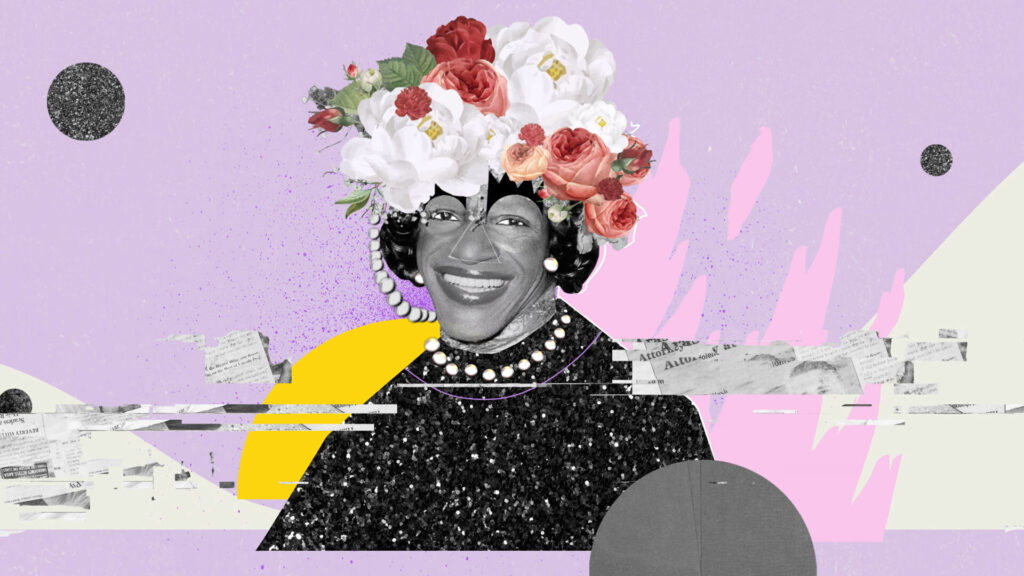 Marsha P. Johnson was a pioneering activist who insisted on equality for gay and trans people. She didn't get the recognition she deserved while she was alive, but her legacy has grown in the years since her death. As the fight for trans rights continues, it's important for students to know Johnson's name and story. In this lesson, they learn how she overcame poverty, violence, social exclusion, and mental health issues to stand up for equal rights for the LGBTQ community.
We hope you consider incorporating these lessons into your Social Studies, ELA, or advisory classes. For more biographical and racial justice-focused content, be sure to check out our other Historical Figures lessons and our Racial Justice Resource Guide.